MISSION
To support Microfinance Institutions (MFIs) that offer equity-based and interest-free loans; with the aim to financially include and protect those who need it most.
VISION
We aim to create economic opportunities for all by empowering visionary micro-entrepreneurs to sustainably improve their livelihoods and communities.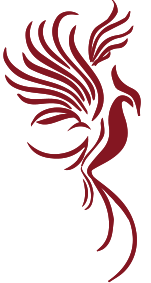 Ankaa Investors is a U.S. 501(c)3 non-profit organization.